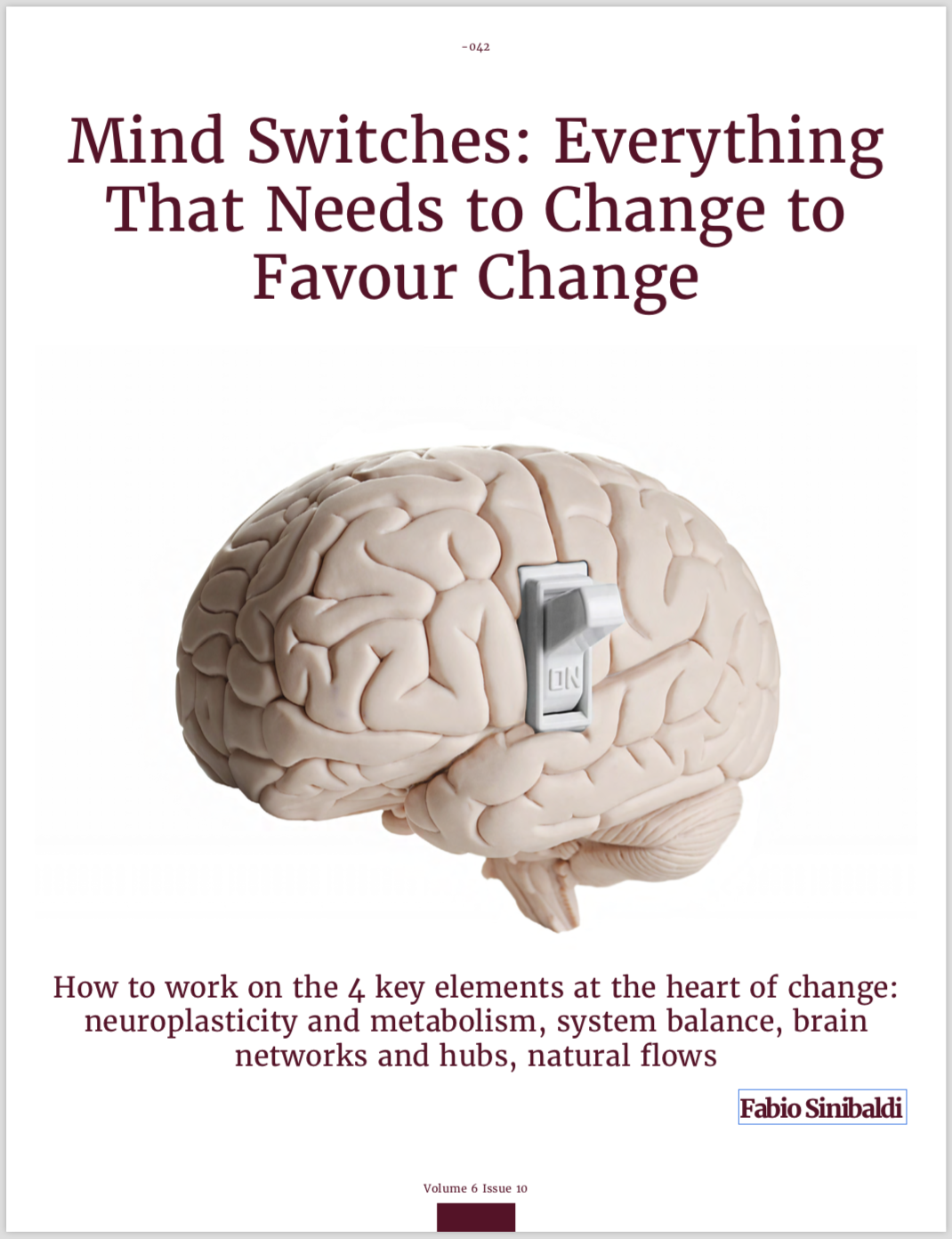 08 Ott

Mind Switch – Tutto quello che deve cambiare, per poter cambiare [PDF gratis e video]
Come intervenire su 4 elementi centrali del cambiamento:  neuroplasticità e metabolismo, equilibro sistemico, network e hub neurali, i natural flows
Abbiamo avuto l'onore di scrivere un articolo per la prestigiosa rivista The Neuropsychotherapist.
Sebbene sia una rivista accessibile solo agli abbonati, abbiamo ottenuto il permesso speciali di condividere il nostro articolo con i nostri cari amici, membri e lettori.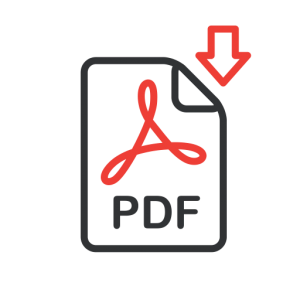 Puoi scaricare la
copia del PDF
liberamente da qui: 
clic q
ui per scaricare l'articolo
L'articolo è in inglese. Un'importate rivista italiana sta per pubblicare la versione italiana dell'articolo, ma ci vorrà ancora un po' di tempo… troverai presto gli aggiornamenti.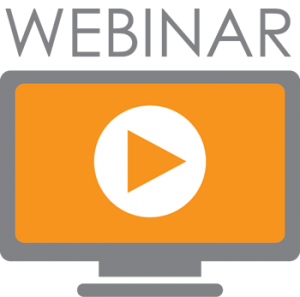 Nel frattempo, se preferisci l'ITALIANO, abbiamo registrato un webinar che illustra gli stessi contenuti (qualcosa in meno ma con una serie di argomenti in più).
Puoi accedere al video da qui: guarda il video-seminario subito!
Dall'editoriale di The Neuropsychotherapist:
"Our third feature article comes from Fabio Sinibaldi, a colleague from Italy, who truly appreciates the scope of an integrative therapeutic approach and is reflected in his research, which includes neuroscience, genetics, and psycho-neuro-endocrine immunology. In "Mind Switches: Everything That Needs to Change to Favour Change" he brings us a fascinating model of change that integrates the neuroscience with our metabolism, system balance, and natural flows."
Un ringraziamento speciale a Richard Hill, Matthew Dahlitz e tutto lo staff di Neuropsychotherapist.