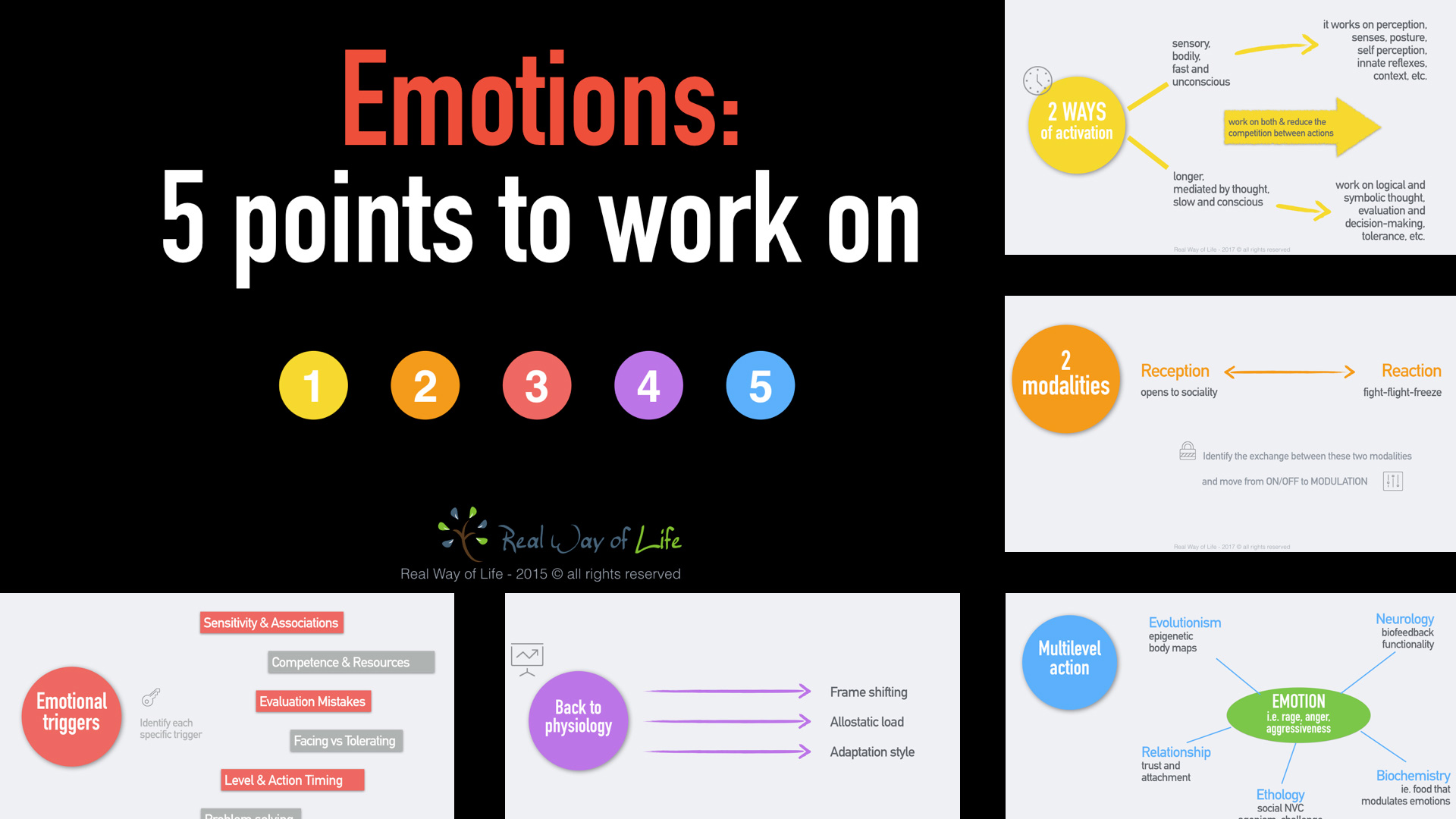 23 Jan

[Video] EMOTIONS: 5 points to work on

Fabio Sinibaldi describes some practical applications for #psychologists, #educators, #counselors, #osteopaths, #teachers, etc., derived from #Pnei, #neuroscience, #Evolutionism, and #Ethology.

Last week, after publishing the infographic, we received many requests to deepen the topic.  We have created this video to answer all questions.
Watch the video now!