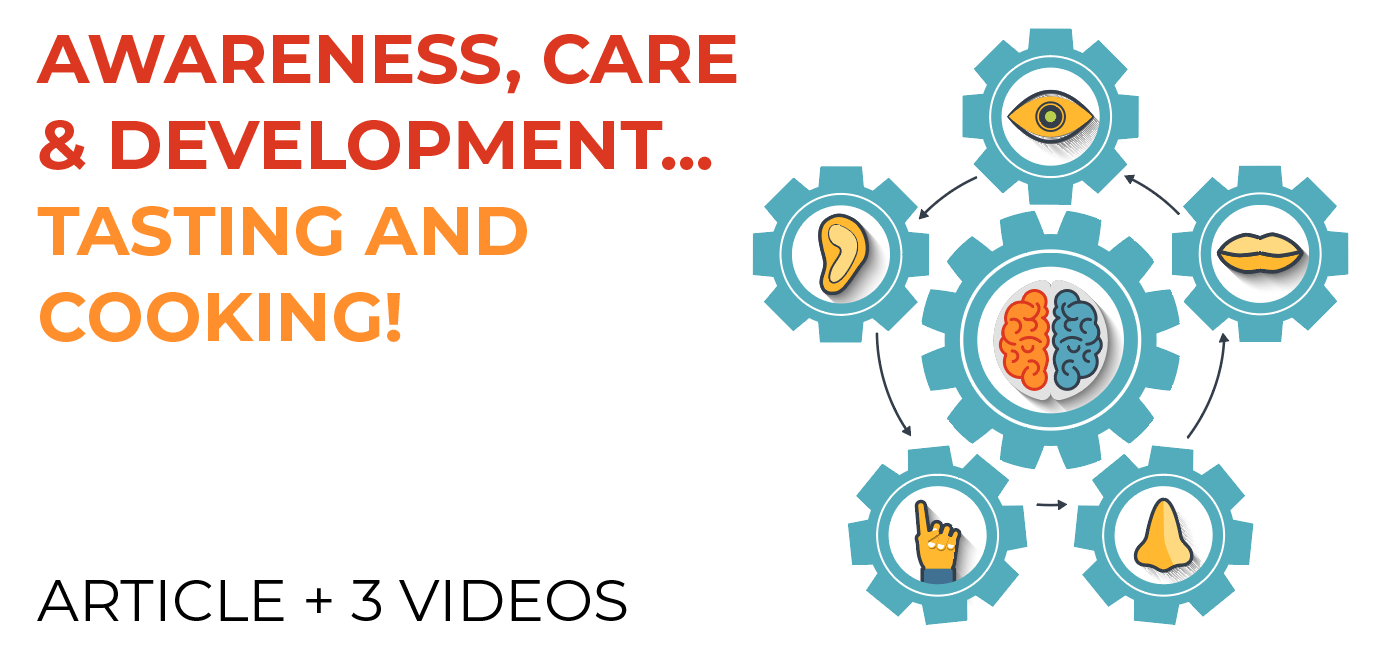 28 Jun

SWEET AND BITTER COLOURS, CRUNCHY SOUNDS, AND OTHER FOOD-BRAIN MECHANISMS (3 VIDEOS)

The way we eat and our relationship with food can be very telling about us.

There are many interesting factors at play:
Reward and pleasure,
Stress management,
The ability to self-regulate,
Flavour perception and interoceptive processes,
Thoughts and emotion neurobiology,
And more.
There are complex dynamics on different levels too:
We have contextual expectations, sometimes we don't take the time to perceive the real flavour, emotions can strongly affect taste perceptions, common neurobiological processes for threat assessment and for food tasting intervene, there is overlap between smell-hormones-food, and much more.
Discover a couple of curious mechanisms in the following videos.
These videos are excerpts from the course: Brain-informed Tasting & Cooking, included in the Integrative Sciences HUB. Discover more about the course watching the introductory video below.