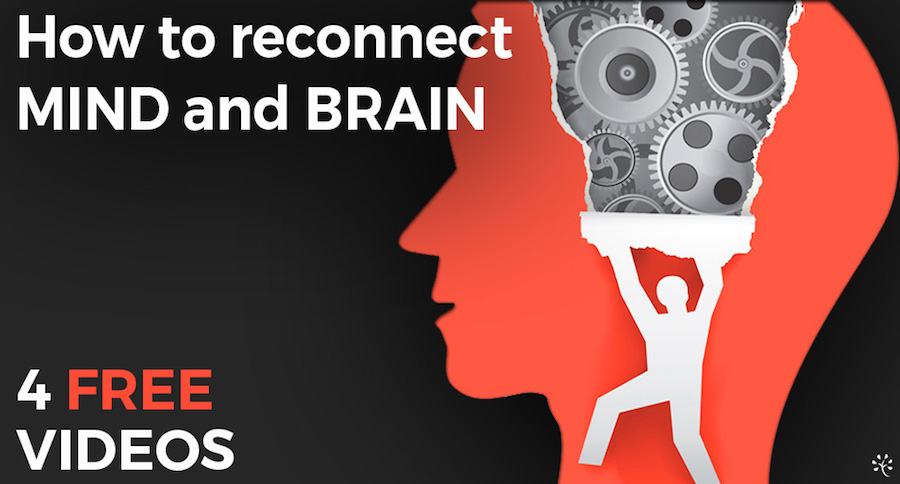 13 Sep

How to reconnect Mind and Brain: acting on emotions, awareness and attention in a targeted way
In these 4 videos, Fabio Sinibaldi shares precious information on mind and body, paying particular attention to the relative practical implications for the professionals in the change, emotion, health and development fields.
We have selected here the videos that cover the amigdala and the relative networks involved – salience, emotions, defence, attention, adaptation, etc.
The complete series of videos in our Brain Networks course also explores other important hubs like the insula, the prefrontal cortex, the brainstem, thalamus, the hippocampus and all the connected functions:  sleeping-being awake, proprioception, interoception, automatic and learned behaviours, assessment, prevision-making, narrative skills, etc.
Video 1
AMYGDALA – Emotions, but also attention, awareness, adaptation, exploration, and more.
---
Video 2
Emotional stimuli, timelines, attention and awareness
---
 
Video 3
Threat assessment, exploratory, adaptive and development behaviours
---
Video 4
The amygdala and the bi-directional relations between mind and body (AKA Amygdala & Psychosomatic)
---
These 4 videos were taken from the course:
In this course members can learn scientific knowledge and practical instruments to rethink, integrate and reconnect Brain, Mind and Body to develop more effective interventions.