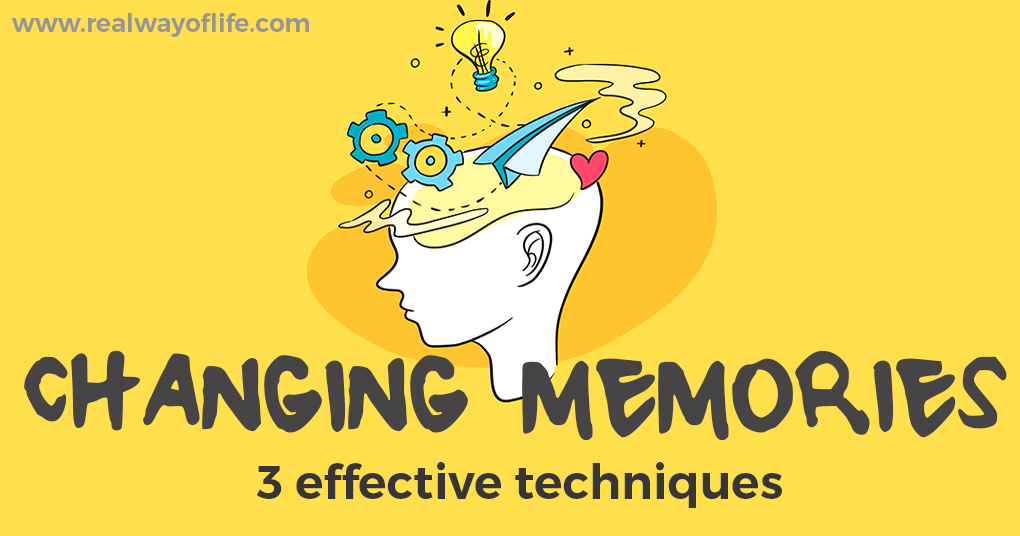 17 Jun

Changing memories: 3 effective techniques

Everyone wants to change or to learn something new, to stop being afraid of or being ashamed for something, to be more constructive, to develop a healthier lifestyle, or simply to learn a new language or useful skill.

What all these changes have in common is the fact that they all require that the person learns something new or alters something that was previously memorised.

In other words, we are talking about creating or changing memories. In fact, whether we are talking about reacting to potential risk, developing a better relationship with food, becoming more confident or more trusting towards others, there is information that we have recorded somewhere that can be accessed.

Within this article we've gathered 3 videos that focus on 3 practical and effective ways to create or change different kinds of memories (narrative, somatic, procedural, traumatic, etc.) at different levels (beliefs, stories, body-maps, communication and relational schemas, etc.)

These techniques and strategies have ample application opportunities in clinical and development environments, that can complete, optimise or support the techniques that you already use daily.
Changing memories #1: Using emotion and physical activation
---
Changing memories #2: Post-learning rest (and more)
---
Changing memories #3: Rewriting/reimagining stories
---
Did you find the videos

interesting

, useful or informative?
The videos are extracts from the online course

RePro – Optimised tools and processes to help drive change.
This course is included in the 
The ONLINE TRAINING CENTRE, always at your disposal, where every month you will find new courses, updates, techniques and tools that can be easily practiced whenever you want and from wherever you are, from any device: computer, tablet or mobile.