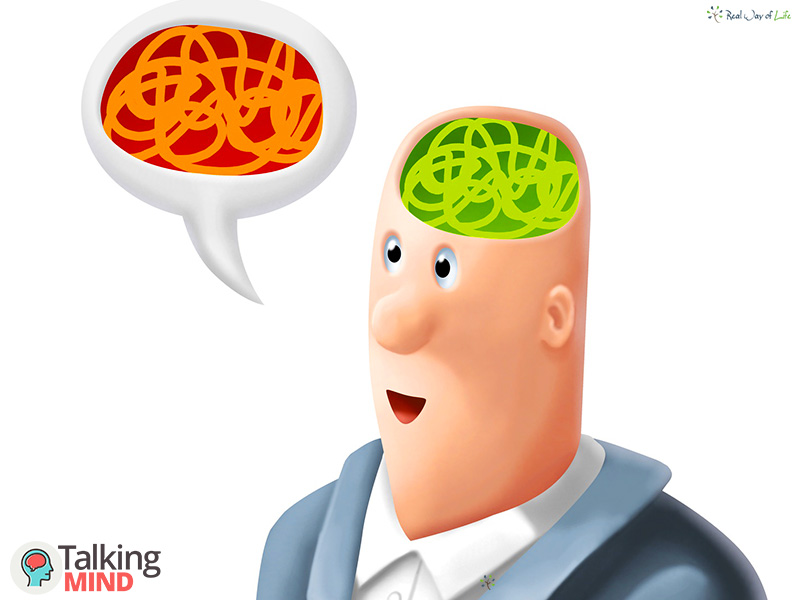 21 Mar

[guide] 3 techniques to say what we think and not be harassed

By Fabio Sinibaldi and Sara Achilli
To speak our mind is not always easy.
That may be due to many causes, like fear of exposing ourselves, politeness, a willingness to avoid conflicts or gain some advantages – or at least that's what we hope.
Such difficulties may entirely depend on ourselves or be favoured by someone else's behaviour or communication.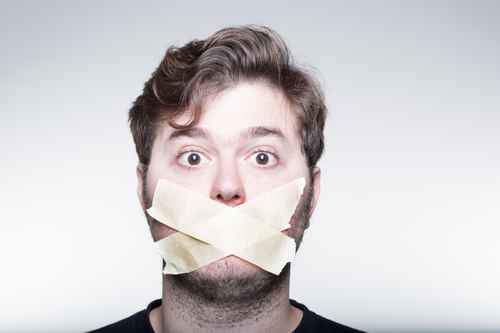 We are facing an interesting paradox: communication was born as an evolutionary way to give our thoughts a shape and enable us to share them. Yet oftentimes this turns out not to be possible and communication turns against us.
If we alter our way of communicating, such change will, in the long term, have a negative, retroactive influence on our flexibility and freedom of thought. There will also be limiting effects on our self-image, the social competences we think we have, on our sense of being able to retroactively act upon our surrounding reality.
The bond between thought and language is a very tight one, as one influences the other (and vice versa). Even the bond between language and relationships is very important, a basic one I'd say, because communication became a useful thing given the presence of other people.
Studying these bonds, we tried to pinpoint which factors could favour the development of thought, language and relationships, as well as their interactions. As we did so, we discovered that there were some recurring factors.
We then passed from the theoretical study to the research and experimenting phase. From this step, we developed communicative tools and patterns which could act upon single factors and their connections. We tested them in practical labs and on the field, before finally developing the current structure.
As the name itself suggests, it is a tool, or even better, an approach based on different tools. Its goal is to make the relationship between mind and communication a smoother one.
As we could see, it is a very important topic, and on more than one level: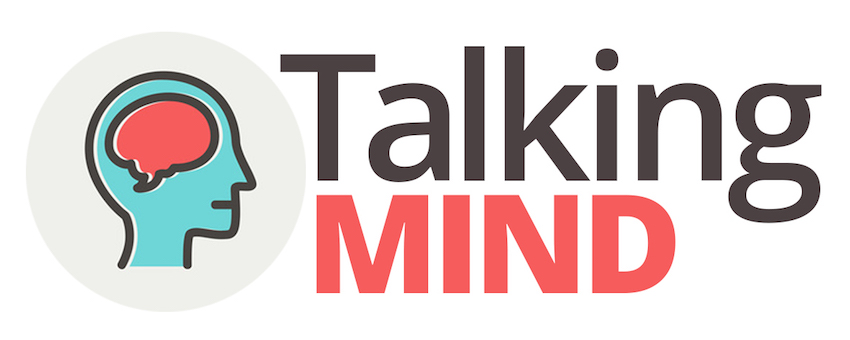 for all our mental well-being;
for good communication;
to make our thoughts more efficient; 
to cope with relational conflicts and tensions;
to reinforce our self-esteem, the awareness of our skills and our possibility to actively influence the surrounding world. 
In this article we will see three different practical application examples of the Talking Mind Method.
Excerpt from the Technique – Intermediate Stage
If saying what is wrong is a consolidated habit, it will be easier to do it at every occasion. It is an attitude, a skill.
Let us see some strategies and tricks which can help this mode.
With this technique we try to do an intermediate step that allows us to create the preconditions to say what we want more freely. Sometimes the intermediate step will serve us, while other times it will be more focused on preparing in terms of the logical and emotional thinking of your interlocutor.
We will analyse an everyday situation that probably everyone has encountered many times in is life: we are in a bar or restaurant and the coffee they have served us is disgusting. Let us see how we could communicate that we did not like the coffee.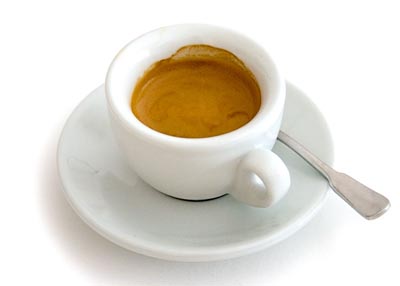 Shifting cause: Maybe there is something wrong with the coffee machine…
The Game of Positions: I've always been interested in knowing how a bartender can monitor their customers' tastes. May I ask how you do that? (and go from here)
 Curiosity: Maybe you don't want to know… sorry, let's drop it (and sign your leaving)
Business: If there was a way to sell more coffee, would you like to know it?
More ways are: the Exception, the Generalization, the Test, Reveal a Game
Excerpt from 

the Technique – Unveil the Real Problem
We often communicate one thing, but there is something else underneath. Communication in accordance with our thought does not hide behind generalities; it unveils the real reason. 
It is then possible to avoid void communication exchanges and, as a consequence, something frustrating for both yourselves and your interlocutors.
This technique is useful for dealing with situations in which we feel that our interlocutor is lying to us, or is at least hiding something.
A typical case of situations where communication hides something is a request for confirmation from someone else.
Here are some examples:
"Tell me that you love me" and "tell me nothing will happen to me".
Another type of communication that fits this technique well is reports, when we complain about something somebody else said.
Typical examples are: "My daughter told me I am a bad parent" and "Carl told me I am a failure".
All of these expressions have strong emotional content and are based on a thought which, in that moment, cannot be rational. These things are said but they are not necessarily true.
We therefore should unveil the real problem with expressions such as:
Just because something is said doesn't necessarily mean it's true. What is troubling you so much?
Why do you believe it?
You think he/she wanted something from you when saying that?
Was it a provocation? 
Was it said to get rid of his/her responsibilities?
Excerpt from the Technique – The "responsibility-on-yourself"
Very often dysfunctional communications are related to relational dynamics where one of the two tends to manipulate communication at the other's expense, thus avoiding their responsibilities.
As the name says, this technique leads our interlocutor to take responsibility for what they are saying.
Let see an example from sales.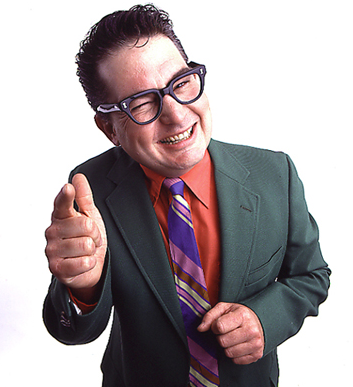 This normally happens when a salesman talks about the characteristics of a car, for instance saying, "it goes 18 kms with one litre" or "it is perfect for driving in the snow or off-road" or when they talk about their services, for example when saying "even after the warranty has expired you won't pay for checks".
We've given two examples about cars, but it can happen in every sale, for instance with technical tools when the seller compromises himself a little too much with expressions such as  "You can rest assured this telephone (the one he suggested) is much quicker than this (your first choice)".
In all these cases you can surprise them by saying: "That's great! Since you are so sure of that, you wouldn't mind putting it in writing" as you take out a pen.
Most of the time you will see people reacting with surprise or fear, they will say there is no need, or they will say something in an attempt to withdraw their statement.
You created a breaking point. The goal was not to put something in writing, but now you can go on with something like: "Now, honestly, will you tell me the truth or do I have to buy somewhere else?"
This technique also works well – with some slight variations – in three others areas: relational; managing queues or delays in services; to face someone provoking us during meetings and conferences.
One general method and 11 techniques  
We have just seen 3 excerpts form three techniques of the Talking Mind method, which is made up of one general method and 11 techniques differing in complexity and areas of application. You can learn them all now and go deeper with videos, practical exercises and further readings with the Talking Mind online course.
It is an on-demand online course, and you can access all the materials only a few minutes after your subscription.