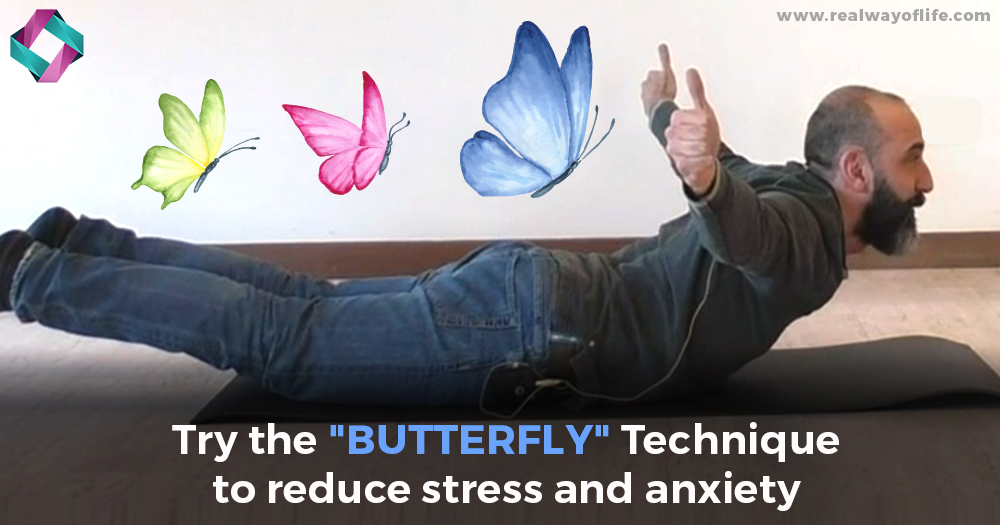 12 Sep

Try the "Butterfly" Technique to reduce stress and anxiety

The Butterfly Technique is a science-backed tool that professionals can USE TO:
Help clients/patients calm their bodies and reengage the rational brain
Manage the

Arousal and Integration

problems caused by chronic stress, anxiety, fear and trauma
Restore, with a specific contraction-and-release dynamic, physiology to the adaptive responses of mind and body
Below you can find 3 VIDEOS:
HOW to INTRODUCE the central elements of the technique and these 2 variants;
Demonstration of HOW to CONDUCT the butterfly variant (posterior stress chain), with strategies that integrate the motor-emotional-cognitive levels, plus some ways to correctly alternate activation-rest, sympathetic-parasympathetic system;
EXPLANATIONS, comments and insights.
Coming soon: demo and in-depth analysis of the "Hedgehog" variant (focused on the frontal muscular and visceral emotion and trauma chains).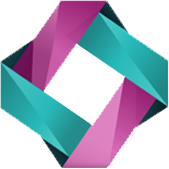 These videos are part of the Isometric Emotions techniques course.
You'd normally have to be a member of the Integrative Science HUB to access this course, but this week we are providing it free of charge to anyone that wants to try it.
VIDEO 1 – General introduction + how to introduce the technique
VIDEO 2 – the Butterfly – video-instructions (basic version + variants)
VIDEO 3 – Explanations and comments
This videos are part of the Integrative Sciences HUB, your online training center, where you can find new courses, techniques and tools every month.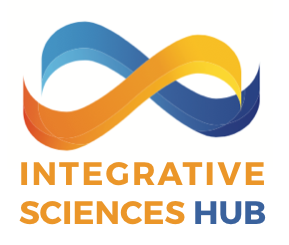 In Integrative Sciences Hub you can find only highly RELEVANT COURSES on the most relevant and useful topics and skills.
Here is a list of all the courses included in the 90€ annual fee:
? INTEGRATIVE FUNCTIONAL PATTERNS
Intervene on all specific systems at the core of: behaviour, emotional reactions, stress, decisions and interpersonal relationships
? ISOMETRIC EMOTIONS
A set of techniques to restore physiology and effective functions of the adaptation mechanisms (fight, flight, freeze, pain, allostatic load, and more)
? RE-PRO
A new App and set of Tools to intervene on subconscious processes
? THE KEY ROLE OF NUTRITION (Module 1)
Understanding and managing the relationship between nutrition, behaviour, emotions, and psychosomatic disorders – Module 1: Chronic inflammation and psychosomatic disorders
? THE INTERPERSONAL ACCOMMODATION
Somatic-Emotional-Relational techniques to recover and develop resistance to interpersonal stress, and a basic sense of security in relational dynamics.
? BRAIN NETWORKS
How to rethink, integrate and reconnect Brain, Mind and Body to develop more effective interventions. Practical applications of the latest advances in brain science, to better understand and face Stress, Adaptation, Emotions and Traumatic Events
? THE MODULAR BREAKDOWN
First divide then integrate: Awareness & Integration of sensory feelings, body and emotions
? THE TALKING MIND METHOD
Develop Communication to act on Thought and Relationships
? THE CHANGE HABIT LOOP
The neuroscientific loop used by leaders, great thinkers and companies to change habits and behaviours
? THE 8-STEP PROTOCOL FOR EMOTIONS
Techniques and strategies to bring emotional responses back to physiology
? THE CROSSED CYCLES BREATHING TECHNIQUE
The breathing technique that acts on all levels to: regulate stress responses, restore well-being and physiology to mind and body, develop self-control in every situation.
? THE IDEOGRAPHIC THINKING
The Visual Transformative Thinking (parts one & two)
Thinking, Images and Mental Representations work together to analyze, change, decide and develop new ideas.
? MIND O'CLOCK TECHNIQUE
Train your THOUGHTS to be flexible and efficient in any situation!
Upcoming courses

included in your subscription to the HUB:
? Vagal reset technique – this is the fastest and deepest form of relaxation. We have developed it by integrating different physical and psychological techniques. This is a useful tool for well-being and provides a basic method for more advanced techniques that deconstruct dysfunctions between mental, emotional and postural-motor flows.
? The Spotlight technique (part of Ideographic Thinking) helps practice: detachment, the ability to take different standpoints, meta-cognition and social cognition etc. A practical tool to conduct interviews and guided analysis.
? Emotion Modulation – a practical and interactive technique (based on the use of post-its) that enables the patient to regain mastery over the entire range of emotion expression and use it effectively in relation to context, objectives, audience, social rules etc.
? And many more courses and updates